3 Satisfying Weeknight Dinner Recipes from a Holistic Nutritionist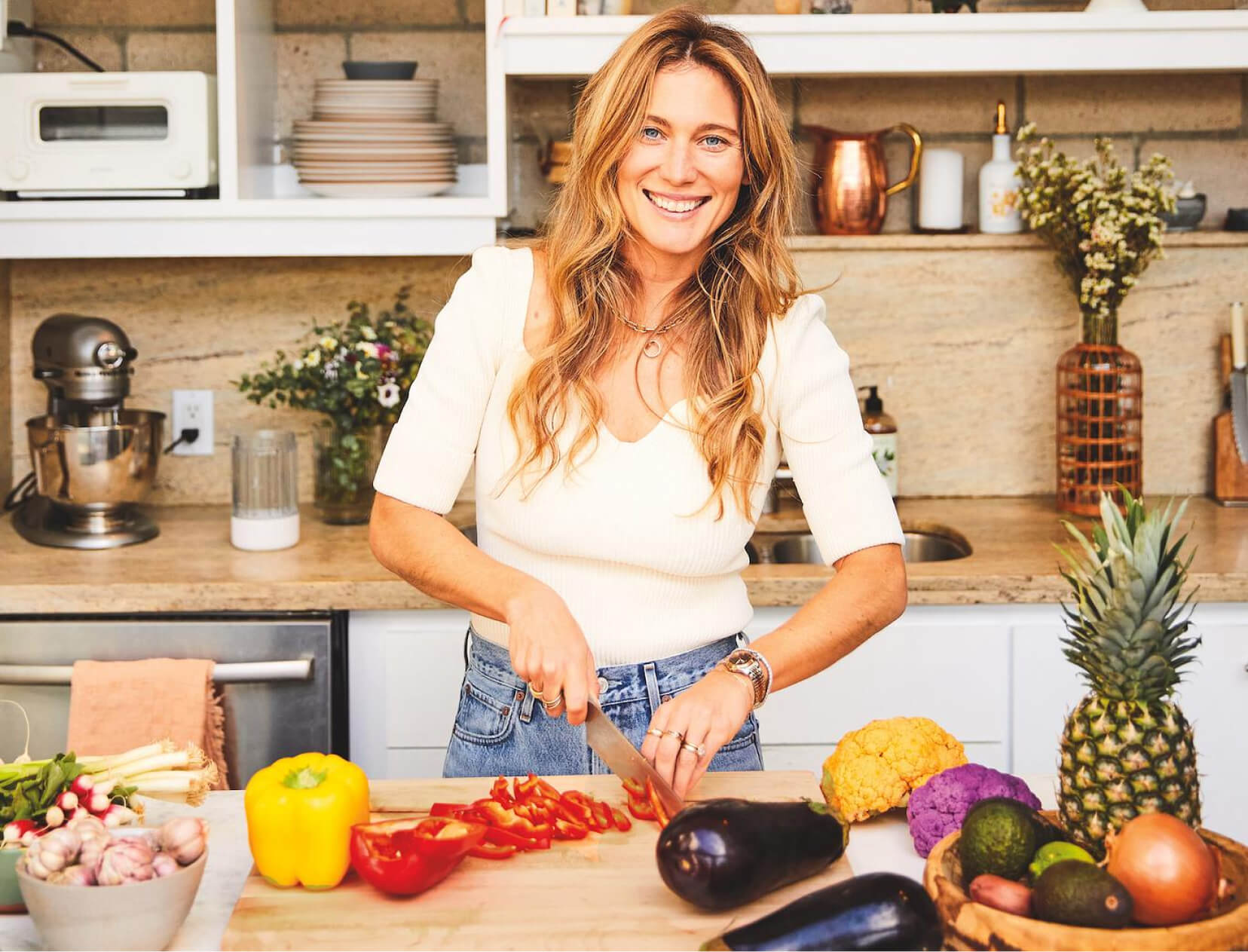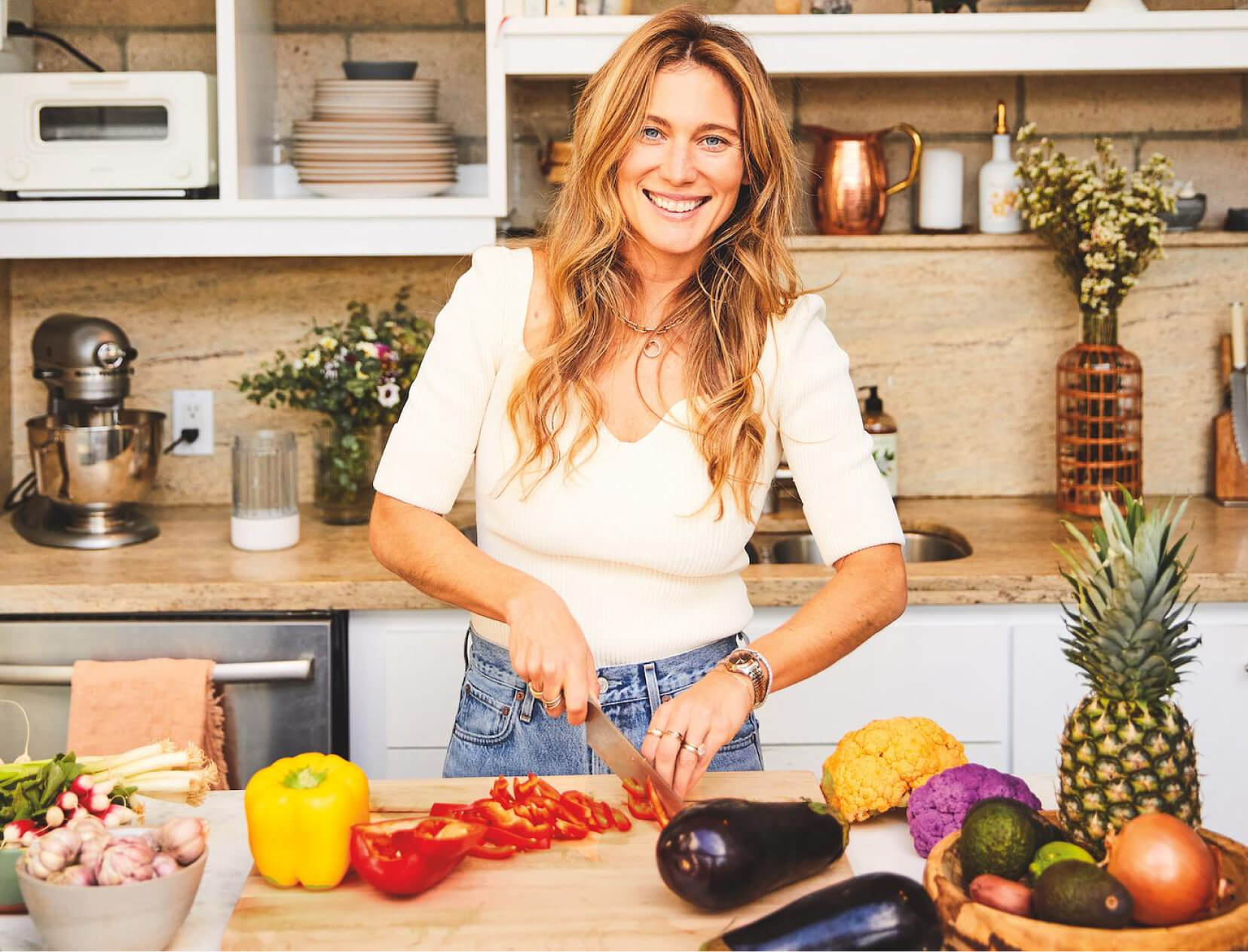 Maybe you're in the mood for a real cooking project on a Sunday night, when you have time to kill in the produce aisle and the energy to labor over something elaborate. But then there's Monday, Tuesday, Wednesday…
In her new cookbook, Foodwise, nutritionist Mia Rigden offers weekday recipes that satisfy when you've got half an hour to throw something together—and that you'll like so much, you'll make for friends on the weekend, too.
If you're just developing the habit, healthy cooking takes some deliberate thought and work, Rigden says. (A well-managed grocery list and mise en place will ease stress.) But when you start arming yourself with recipes easy and impressive enough that you'll want to cook them up again, you'll eventually find yourself with a regular rotation of good-for-you dinners—that feel like no big deal to make.
Rigden's crowd-favorite dinner-party dish also happens to be simple enough to make whenever. (It's also so good the next day.)

This one is warm and comforting, and the celery root mash is so flavorful, you'll wonder why we ever used potatoes in the first place.

"I always make this when company comes over," Rigden says. The recipe is logistically simple: You make a thick soup, poach the shrimp in it, add some kale, and serve it with brown rice.