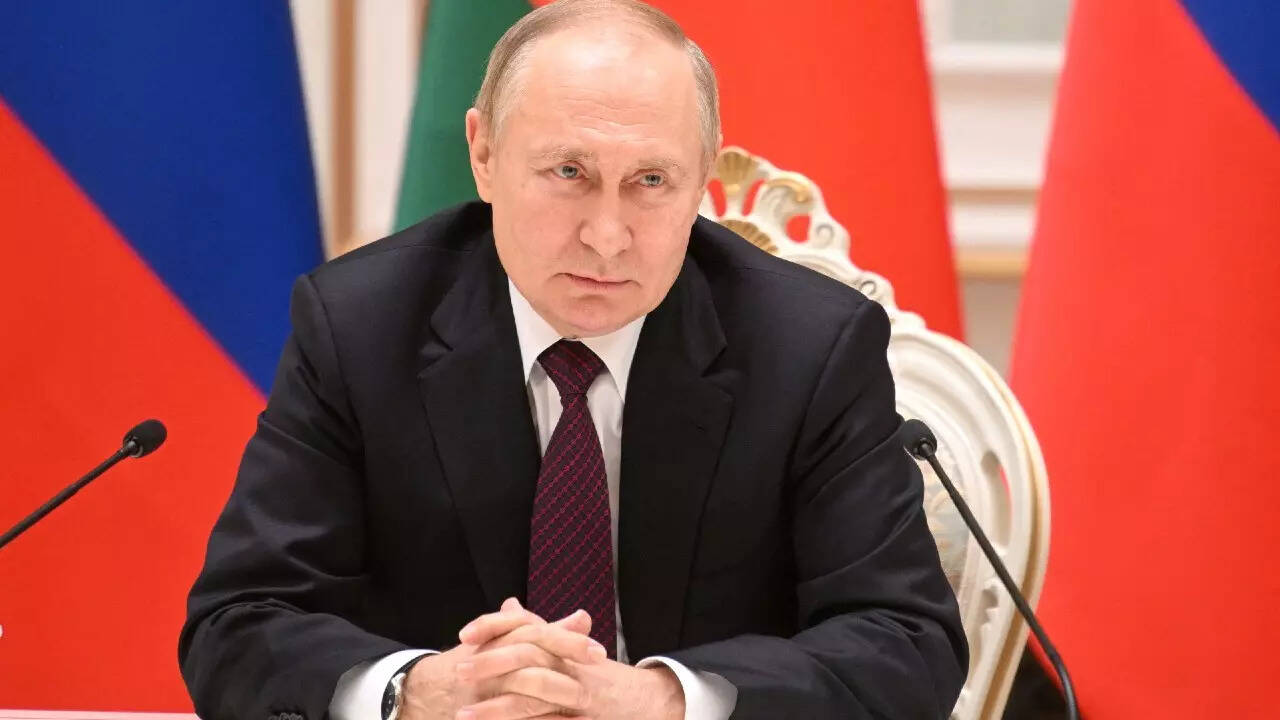 BEIJING: China on Monday called on the International Criminal Court to avoid what it called 'double standards' and respect immunity for heads of state, after the tribunal issued an arrest warrant for Russian leader Vladimir Putin on war crimes charges.
The court should "uphold an objective and impartial stance" and "respect the immunity of heads of state from jurisdiction under international law", foreign ministry spokesperson Wang Wenbin told a regular briefing.
Wang also urged the court to "avoid politicisation and double standards", stressing the solution to the Ukraine conflict remained "dialogue and negotiation".
China is not a signatory to the Rome Statute, the UN treaty which governs the court.
The International Criminal Court on Friday announced an arrest warrant for Putin on the accusation of unlawfully deporting Ukrainian children.
Moscow has dismissed the orders as "void", and with Russia not a party to the ICC it is unclear if or how Putin could ever be extradited to face charge.
The warrant came just days before a visit to Russia by Chinese leader Xi Jinping, a trip he described as a "journey of friendship, cooperation and peace".
Xi is due to land in Moscow on Monday, holding talks with Putin and signing an accord before heading back to Beijing on Wednesday.
"The two sides will practice genuine multilateralism, promote democracy in international relations, build a multipolar world, improve global governance and contribute to world development and progress," Wang told the Monday briefing.