While everyone was waiting (in vain, as it turns out) to see whether a New York grand jury on Wednesday would return an indictment against former President Trump — a turn of events that's been the subject of intense speculation over the last few days — a roughly 40-second video started being widely shared on Twitter around mid-morning that sought to cast the Manhattan DA prosecuting the Trump case in a negative light.
"Perhaps the Manhattan DA can investigate this group of THUGS who viciously attacked and beat a 12-year-old White girl in New York City?" the Twitter user wrote, a reference to DA Alvin Bragg's approach to criminal justice reform and reduced sentences that have led to accusations of his being "soft on crime." The video attached to that tweet was a horrifying clip showing teens assailing a victim lying on the ground whose face is blurred. And as of this writing, the video has been viewed nearly 2 million times on Twitter.
@HelpfulNotes, adding important context to tweets
The implication was that Bragg is letting crime like this go unchecked, while he angles to be the first prosecutor to indict a former US president. If you follow the @HelpfulNotes account on Twitter, however, you would have seen some very important missing context:
For starters, the actions depicted in the video occurred in 2020 (Bragg didn't take office until 2022). Moreover, multiple teens were arrested following the incident, per a New York Post report.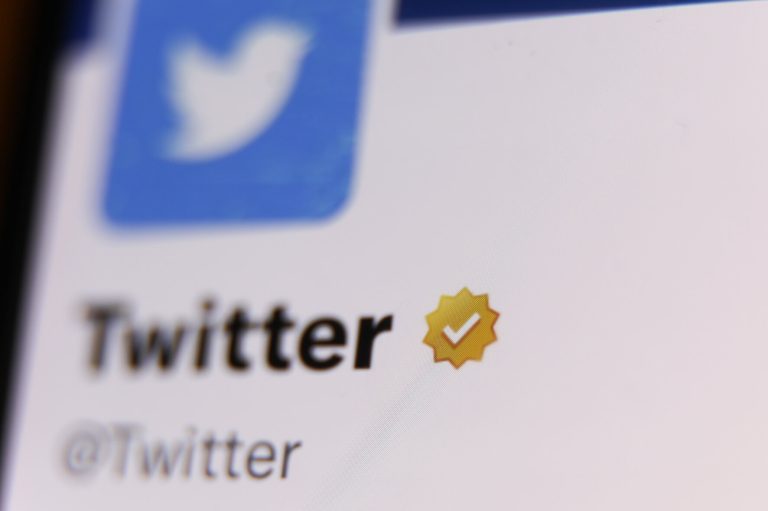 What the @HelpfulNotes account was sharing, in this case, is one of the many Community Notes that Twitter users deem as helpful. Community Notes, which are publicly visible to everyone in the US, are part of a broad mission at Twitter to combat misinformation by, according to the company, "collaboratively (adding) context to potentially misleading Tweets.
"Contributors can leave notes on any Tweet and if enough contributors from different points of view rate that note as helpful, the note will be publicly shown on a Tweet."
Say what you will about Elon Musk's leadership of Twitter thus far, but one aspect of the platform now that doesn't get near enough attention is the crowdsourced effort to police misinformation. For proof, consider that while the Twitter video referenced above has been viewed almost 2 million times at this point, the updated tweet shared by the @HelpfulNotes account has been viewed a little over 11,000 times.
More about Community Notes
For months, Musk has been touting the Community Notes aspect of Twitter as a game-changer for making the platform more of a real-time source of truth than the wild free-for-all it's operated as for years. And it's a fact-checking system that covers almost anything, not just politics as seen in the examples above.
On Tuesday, for example, one Twitter user (who's subscribed to the Twitter Blue verification system) tweeted: "Breaking News: Gamestop $GME had more income than Amazon $AMZN in the previous quarter." The @HelpfulNotes account, however, shared that tweet with a Community Notes attached, relying on a Business Wire press release to point out: "GameStop's net income in Q4 2022 was $48.2 million (on $2.3B in revenue) vs Amazon's $278 million net income (on $149.2B in revenue)."
Likewise, a tweet from The Washington Post on Tuesday came under scrutiny via a Community Note attached:
The fact-checking system here is built around transparency, with the company stressing that Community Notes don't represent any kind of official viewpoint of Twitter — nor can Community Notes be edited or modified by employees. Per Twitter's overview of the feature: "Community Notes doesn't work by majority rules.
"To identify notes that are helpful to a wide range of people, notes require agreement between contributors who have sometimes disagreed in their past ratings. This helps prevent one-sided ratings … We believe giving people a voice to make these choices together is a fair and effective way to add information that helps people stay better informed."