There are currently 46 so-called Least Developed Countries (LDCs), a United Nations designation.
They have been participating in an international conference in Doha, Qatar, focused on how best to support their development and future graduation from the LDC group.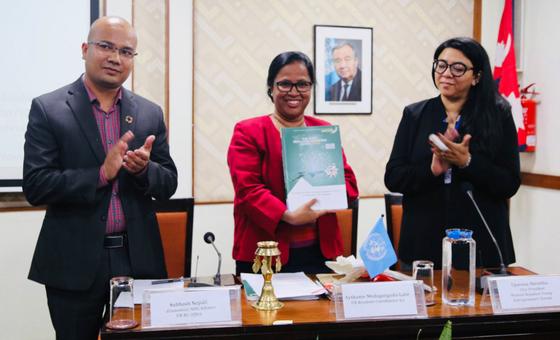 "In the 1970s, when Nepal was first included in the UN list of Least Developed Countries (LDCs), my parents worked as porters carrying food and other items 68 kilometres from the country's only highway to their district of Arghakhanchi.
Back then, people lived on an average annual per capita income of $70 and more than 60 per cent of the population lived in hunger and abject poverty.
Up until the 1990s, my parents could not feed us a full meal a day; and I still vividly remember queueing up at the Sarkari Khaddya Godam – the government food warehouse- to buy subsidized food.
Chasing development aspirations
Fifty years later, the situation in the country is very different. In 2021, Nepal qualified to graduate from the category of "Least Developed Country" having, for the third time, met the threshold levels on two out of three indicators: the Human Asset Index and the Economic Vulnerability Index, which assess the country's health, education, and economy's exposure to natural shocks such as drought, natural disaster, and instability in agricultural production.
Nepal's achievements go well beyond meeting these official thresholds. In 2020, poverty declined to 17 per cent, and in 2022, the level of hunger (assessed by the Global Hunger Index) was reduced from severe to moderate. Improvements to roads and infrastructure mean that rural parts of the country are now better connected.
On issues of gender equality and health, Nepal has also made significant strides, successfully achieving gender parity in school enrolment target in 2019 and significantly reducing under-five mortality to 28 deaths per 1000.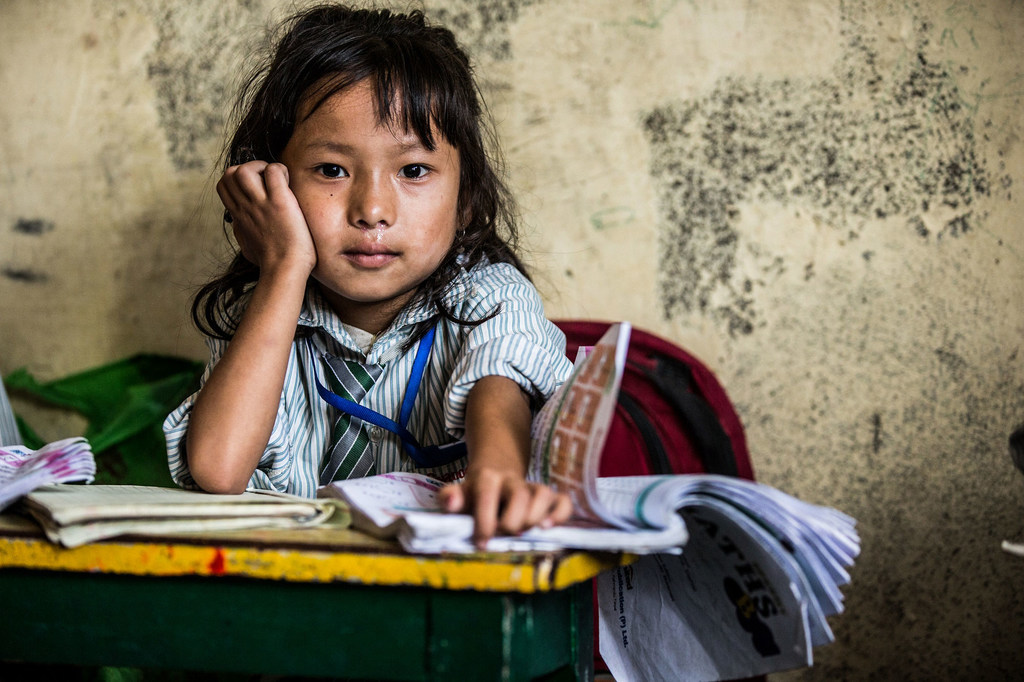 Economic, security and climate challenges
Reaching these milestones has not been easy, especially for a country which endured a decade long armed conflict from 1996-2006 and experienced a challenging peace-building process in the aftermath. In 2015, Nepal also suffered from the tragic 7.8 magnitude earthquake that claimed over 9,000 lives and lowered GDP growth by over 1.5 percentage points from an estimate of 4.6 per cent that year.
Not long after I joined the UN in Nepal in 2010 as a development analyst, the Fourth UN Conference on LDCs was held in Istanbul, marking an important step in Nepal's long path towards LDC graduation.
With the goal of implementing the 'Istanbul Programme of Action', Nepal set out its own 12th national plan to prioritize LDC graduation. Three years later, under the 15th plan, 2024 was set out as the hard deadline for Nepal's graduation, which was delayed to 2026 due to the COVID-19 pandemic.
As the economist at the UN Resident Coordinator's Office (RCO) in Nepal, a key part of my role is to support the Government and other development partners prepare for this critical transition. What impact will it have on communities across the country? How can we work together to mitigate any risks? These are some of the questions which have guided my work in the RCO over the past three years.
In the short term, the graduation is likely to keep Nepal's economy stable. In the longer term however, there are many challenges including supply side constraints of goods, inadequate structural transformation, and the loss of flexibility in promoting Micro, Small and Medium enterprises, (MSMEs) for which we are already supporting the national authorities.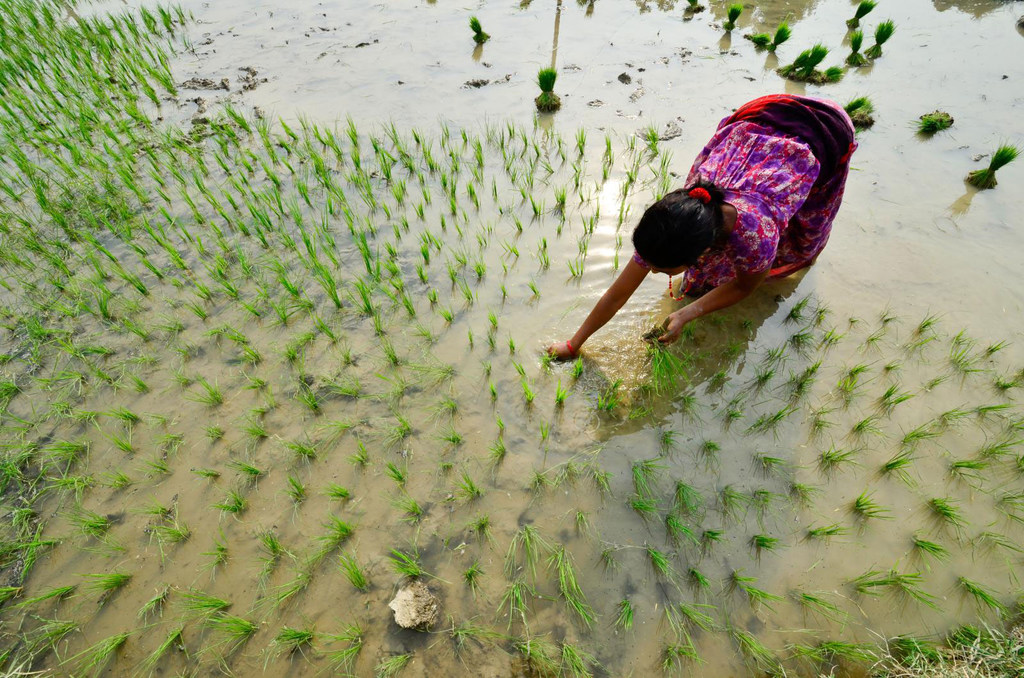 Harnessing potential of Nepal's 'infant' enterprises
Together with my colleagues from the Resident Coordinator's Office we have provided technical support to the Government of Nepal as they formulate the Smooth Transition Strategy (STS). This strategy focuses on accelerating economic transformation by bringing in foreign direct investment, expanding revenue base, accessing development finance, particularly climate finance, and catalyzing private investment. 
Engaging with neighbouring LDCs and drawing on UN development system expertise from the country, regional, and global level, has been a key part of the smooth transition process.
Preparing Nepal for this transition requires a broad spectrum of UN support; which is why the UN Sustainable Development Cooperation Framework (2023-2027) has adopted LDC graduation and inclusive economic transformation as one of the central, cross-cutting pillars to guide the activities of the entire UN system in the country.
All these efforts will help create jobs and enhance the ability of local governments to deliver services and promote Nepal's many Micro, Small and Medium sized enterprises, which make up almost 99 per cent of enterprises in the country. If connected to regional value chains, these MSMEs, or 'infant industries', many of which are women led, have huge potential to propel progress on the SDGs and Nepal's own development goals.
Beyond Doha
The UN Resident Coordinator in Nepal, Hanaa Singer, along with other government officials, and development partners attended the 5th UN Conference on LDCs in Doha to present the country's success in crossing the LDC graduation threshold.
As we approach the finish line and prepare to transition away from the status of one of the world's Least Developed Countries, we must embrace the added responsibility of ensuring irreversible and sustainable graduation, and work together to ensure that no parent ever struggles to feed their family or send their children to school the way my parents, and many others from my generation once did.
This is a proud moment for Nepal, and a proud moment for me personally. Our graduation sends a positive message to the world that Nepal is ready for its next chapter."