Researchers have just lately came upon a centuries-old "feminine vampire" held to the bottom through a sickle and buried in a Polish village cemetery.
The skeleton reportedly dates to the seventeenth century and has a sickle round its neck, believed to be positioned there to forestall her from coming again to lifestyles. There used to be additionally a padlock on a toe, the researchers mentioned, additionally attributed to superstitions about the right way to stay the lifeless from emerging from the grave.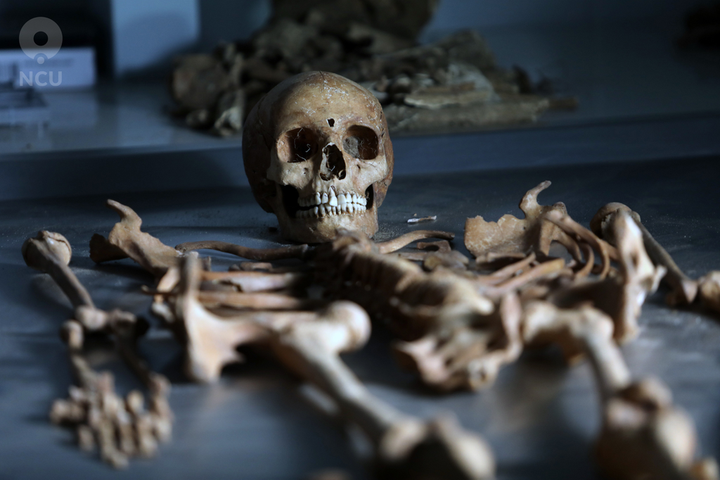 The girl used to be additionally buried with a silk cap, which archaeologists concept indicated her prime score in society. A entrance enamel jutted out of the mouth, a characteristic that can have raised suspicions that she used to be a vampire, Arkeonews mentioned.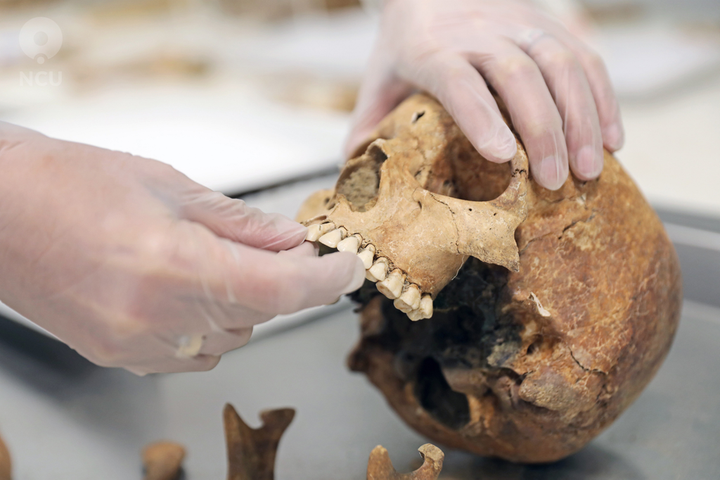 Polinski informed Arkeonews that there have been a number of strategies the superstitious used to offer protection to themselves in opposition to the lifeless who were accused of being vampires and witches, together with chopping off heads or legs, burning, smashing our bodies in opposition to stone and putting their faces towards the bottom.
The sickle additionally can have reduce the lifeless individual's head in the event that they attempted to upward push once more.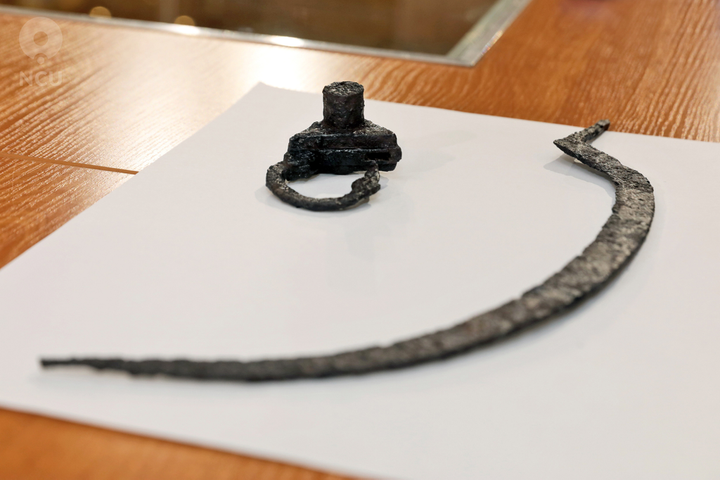 Extra analysis is anticipated on the Polish cemetery as researchers from Poland's Institute of Archaeology on the College of Krakow take a look at the DNA of the skeleton, CBS Information published.