The magic of microneedling can get lost in the prickliness of it all. The idea of tiny needles and thousands of "micro injuries" isn't exactly exciting, but the benefits—collagen production, smoother complexion, and brighter skin—are well worth it. And with the current wealth of derma rollers on the market, it's possible to mimic the in-office magic on a smaller scale at home. That being said, not all at-home devices are made equal, so we've researched the best microneedling pens available to help you reap the glowy benefits.
But before we dig in, it's important to understand what makes at-home microneedling work—and if it does at all. (Note: it may depend on your tool.)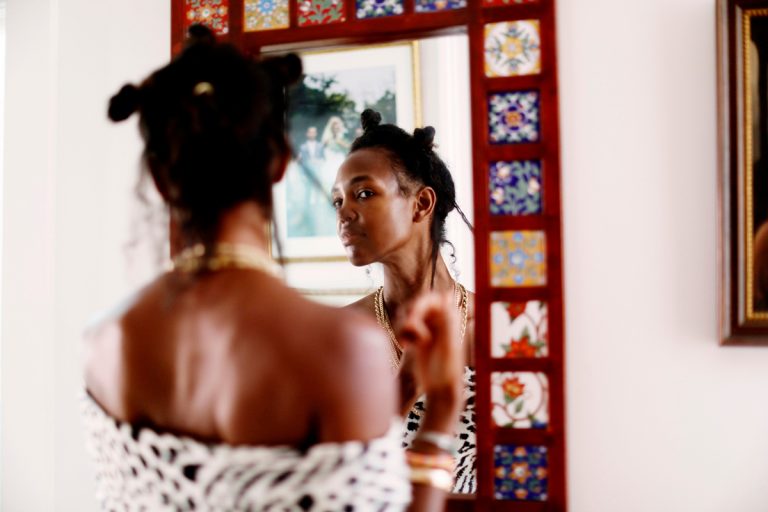 The most major difference, apart from the setting, is the needles' depth. Professional treatments use needles ranging from 0.5 to 2.5 millimeters in length (for reference, BeautyBio's popular at-home roller needles are 0.3 mm) and often combine the stimulating treatment with PRP (platelet rich plasma, drawn from your own blood) or radio frequency to encourage healing and boast the glow potential.
And while nothing can replace the magic of in-office microneedling treatments, which are typically recommended for addressing textural issues like fine lines, wrinkles, or scarring), a similar—if not quite as dramatic—skin brightening, pore tightening effect can be achieved through at-home tools with regular use over a longer period of time.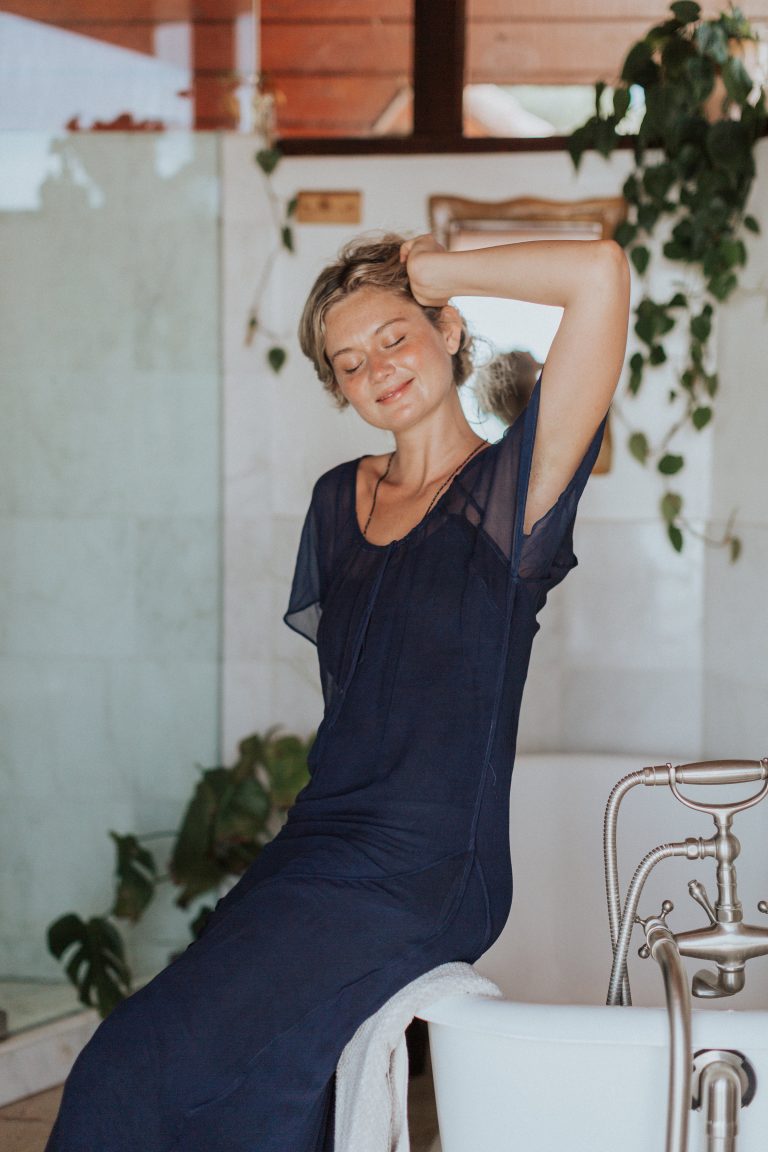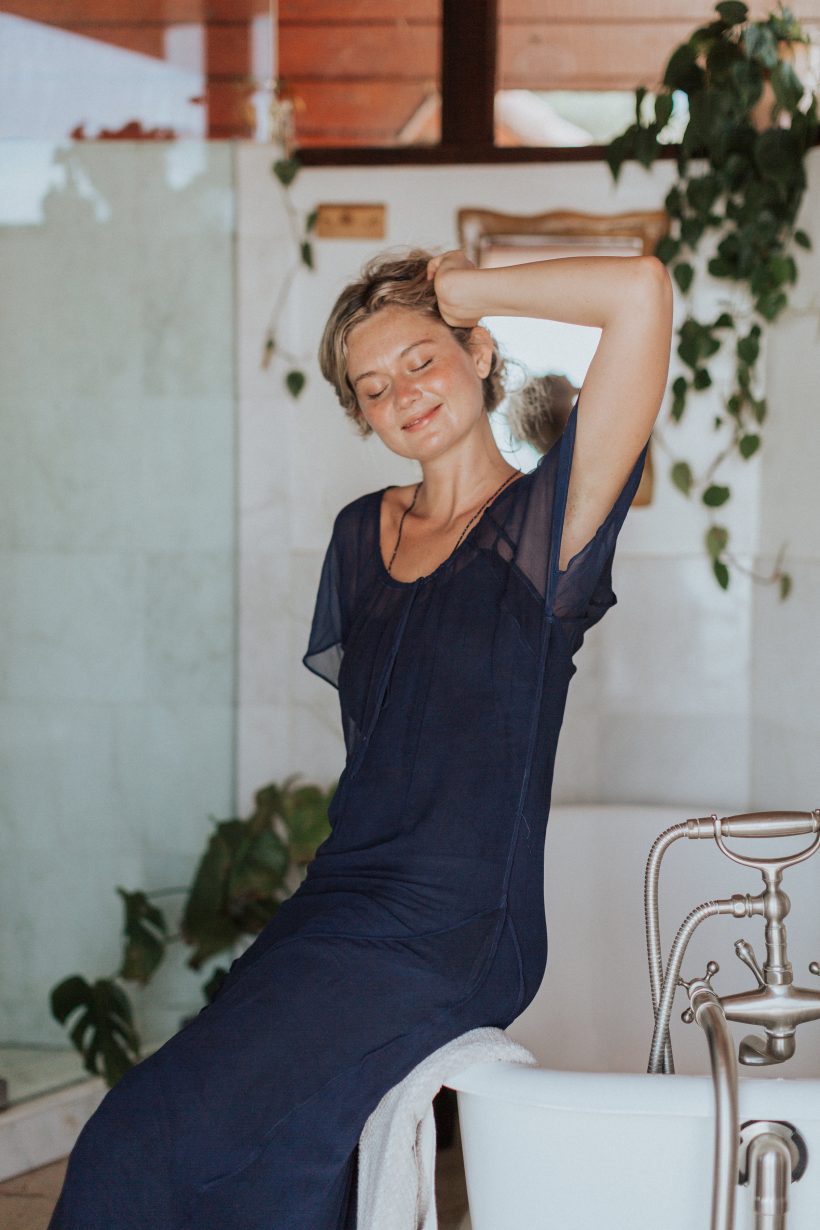 Derma Stamps vs. Derma Rollers
Compared to derma stamps, derma rollers tend to be more prevalent (they also cover more ground, literally, than the more pen-like stamps), but most dermatologists aren't big fans. "They can cause tears in the skin, because the needles are puncturing the skin at an angle," shared SkinSpirit Medica Esthetician Dali Gandara over email.
Or as Kasey Boone of Glow Skincare LA put it, "A roller is a big no for me. The stamp is the only way to go."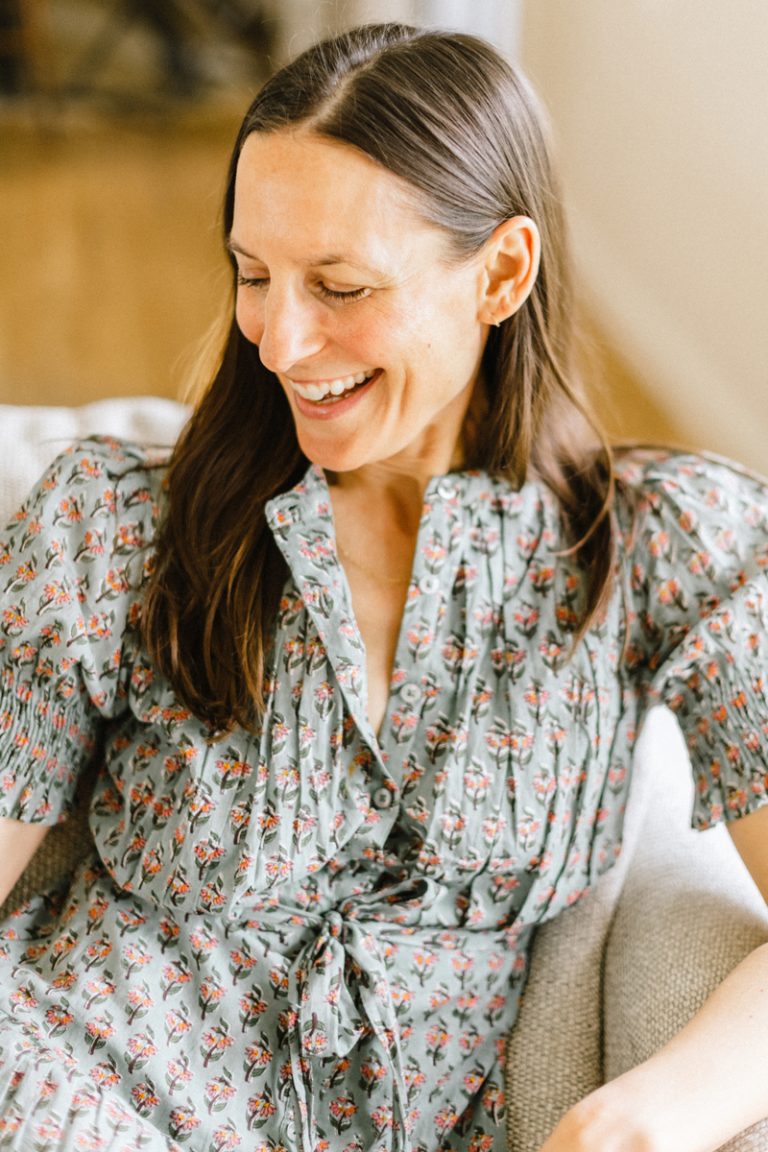 The Best Microneedling Pens of 2023
When it comes to something as sensitive as microneedling, tools and precision matter. For those looking to supplement in-office treatment or further target acne scars and fine lines, the following microneedling pens are a safe bet.
And remember, the best derma stamps are safe for most skin types, but avoid treating an area with active acne to prevent spreading bacteria.