The dark-money political party No Labels has made headlines this summer by qualifying for the ballot in a number of states. While they try to pitch themselves as a bipartisan third-party alternative to voters who aren't interested in either Biden or Trump, the reality is their misleading and misguided presidential effort will only help put Donald Trump back into the White House. No Labels has no candidates on its slate, no math or path to get to 270 Electoral College votes, and no transparency about its donor base (though we do know they've been cashing checks from right-wing megadonors and are staffed by consultants with ties to MAGA candidates).
Here's what some critics have said in recent weeks about No Labels' dangerous third-party bid.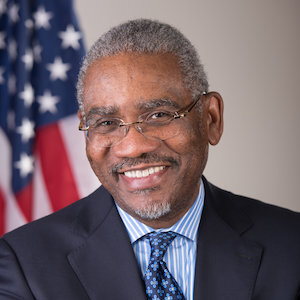 "Let's be serious. Black folks know there are two choices in this election: [Biden, or] MAGA Republicans who are debating the benefits of slavery, banning books, a woman's access to an abortion, and threatening our most precious right to vote. With all of this at stake, we won't allow Black voters to be hoodwinked by a sideshow that can only dilute our power and roll back our progress." –Congressional Black Caucus PAC chair, Rep. Gregory Meeks (D-NY)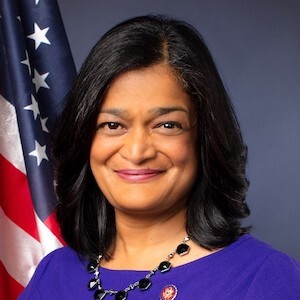 Let's be clear: Corporate-backed spoilers like No Labels serve only to hinder progressive policies and undermine President Biden and Democrats at every level. We won't be fooled." –Rep. Pramila Jayapal (D-WA)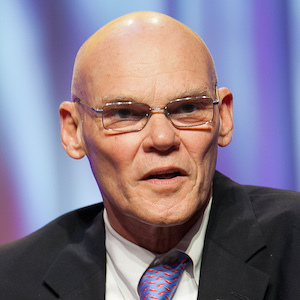 "They won't tell you where their money comes from; they say they're funded by undisclosed corporate dark money. And they won't take a position on anything. But yet they're offering the American people something new and fresh. That's a good line of f—ing bullshit there." –James Carville, political consultant and author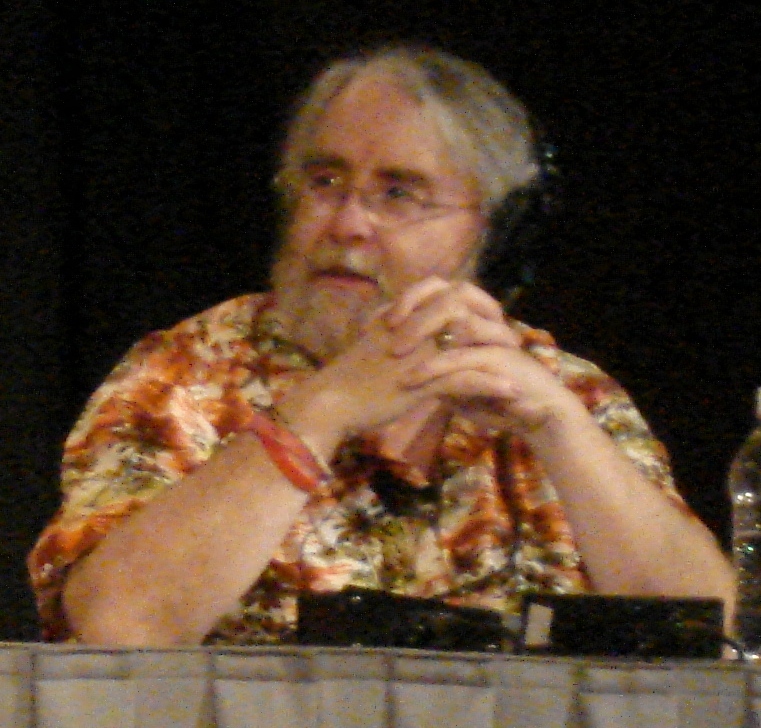 "Big donors are drawn to No Labels because they want and need another Republican in the White House to protect the tax cuts and deregulatory regimes through which they become richer." –Charles P. Pierce, political blogger and liberal pundit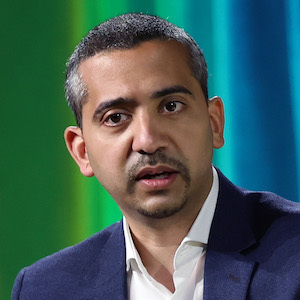 "I would say one simple thing to someone who wants a bipartisan person in the middle: That person exists. His name is Joseph Robinette Biden."–Mehdi Hasan, political broadcaster and author
MoveOn members are joining these individuals in speaking out about this dangerous No Labels party. Keeping Donald Trump far from the White House is essential to protecting the progress we've made these last three years and defending our democracy, including gun violence legislation, tackling the climate crisis, and lowering Medicare costs for families. Join us now by signing the petition to stop No Labels from helping to elect Trump.