What to Wear Where: Holiday Edition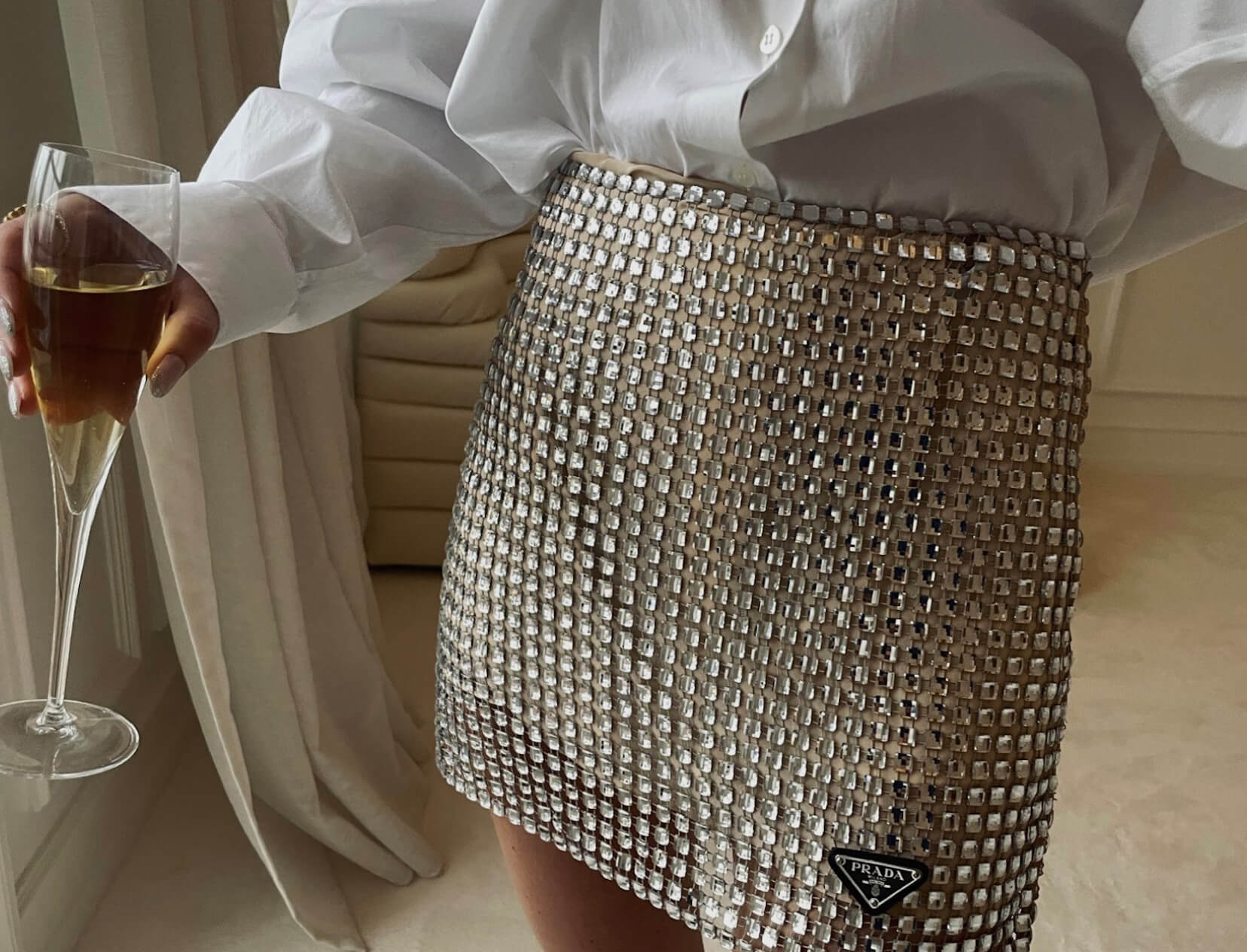 Photo courtesy of @pernilleteisbaek
It's no surprise that the most wonderful time of year also happens to be the busiest. From glitzy corporate parties to laughter-filled dinners with friends that last looong after the last candle has melted down, December is inevitably a flurry of activity. It's also a monthlong excuse to dress up and have fun with it. So break out your best pieces and lean into sparkle—'tis the season.
FOR YOUR COMPANY HOLIDAY PARTY
A full-length column skirt paired with a slinky camisole and a stole so soft it feels like the real thing is perfect for sipping champagne over small talk. After all, how often do you all get together with nothing on the agenda—why not pull out all the stops?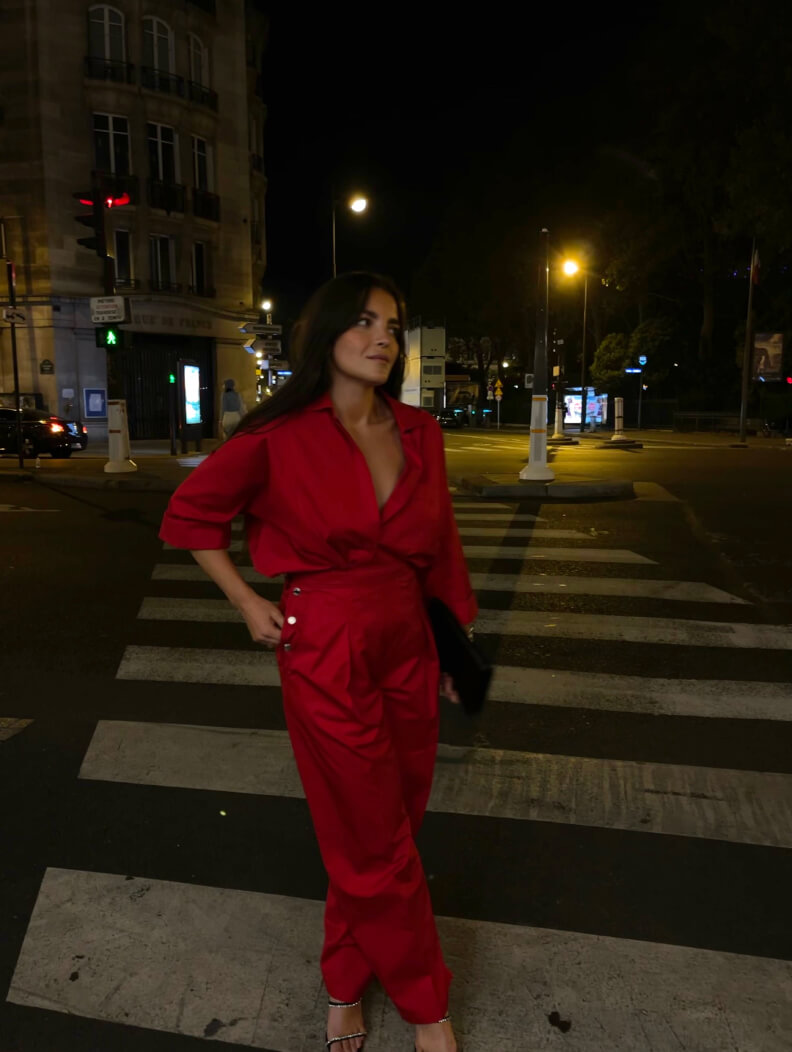 Photo courtesy of @entre_dois
What to Wear
FOR FESTIVE DRINKS WITH FRIENDS
If you haven't already booked a Friday night for the annual martini-fueled end-of-year send-off, it's only a matter of time before someone in the group chat does. Be prepared with a look that's chic—say, a sheer blouse layered over a leather skirt—but still down to party.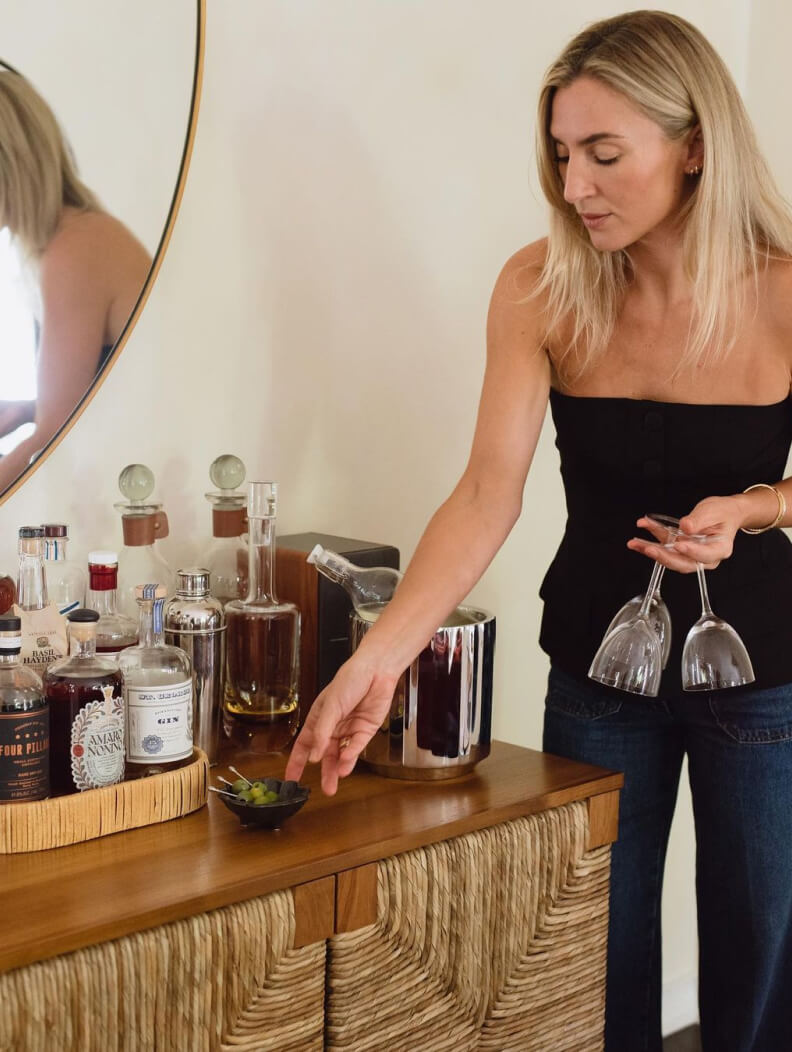 Photo courtesy of Olivia Muniak
What to Wear
FOR LAST-MINUTE HOLIDAY ERRANDS
Still need a gift for Grandma? Hit the shops in a poinsettia-hued cardigan, pleated trousers, a crossbody bag that frees up your hands, and a coat to keep it all grounded. Is the color palette a little on-the-nose? Sure. Cute though? Without question.
What to Wear
FOR RINGING IN 2023
Go all in with head-to-toe sparkles, heels you'll last through midnight in, and a sweep of champagne shimmer on your eyelids (you know, to match the flutes of bubbly you'll be clinking when the ball drops).
Photo courtesy of @pernilleteisbaek
What to Wear
FOR HUNKERING DOWN AT HOME
A plush tracksuit. An even plusher blanket. A steaming mug of peppermint hot cocoa, a skin-plumping face mask, and a solo game for when you've exhausted your true crime queue on Netflix. These are the little luxuries that make couch time that much cozier.
What to Wear